Rekode
3D and modern surrealism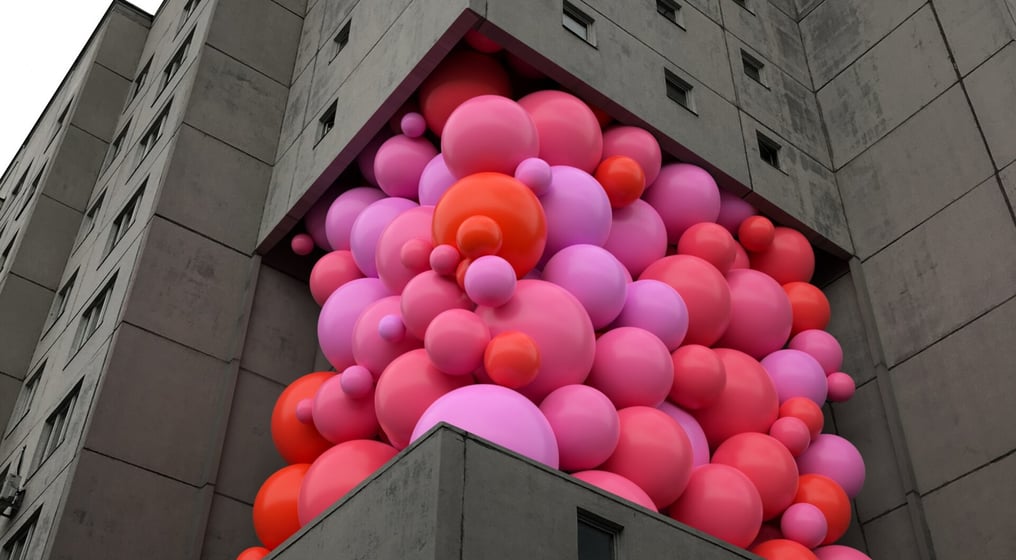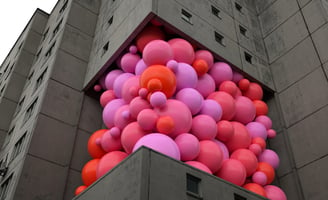 GROWING UP DID YOU KNEW WHAT YOU WANTED TO BECOME?
No, and I still don't. I don't do very well with blank canvases, which is what those decisions are like as a kid.
"Since childhood, I have always been fascinated with large, residential buildings. Not because of the architecture, but because they have personality, defined by what's inside. So many stories. Some tragic. I find them both beautiful and frightening"
WHAT IS YOUR FAVORITE MOVIE AND HAVE YOU EVER CRIED WHILE WATCHING A MOVIE? IF YES WHAT IS THE NAME OF IT?
The Matrix Trilogy, as one long movie, is my favorite, but it's closely followed by many others. I love movies so much, and I tend to get carried away by stories and music, so I cry in most movies.
WHAT'S YOU PHILOSOPHY IN LIFE? AND DO YOU THINK WE MUST FAIL TO SUCCEED?
Existential dread, but without the actual dread. I look at the vastness of space and time in comparison to my own existence and am quite content with being completely insignificant. Yes and no. I think we must repeat the process to succeed. Failure is part of the repetition process.
YOUR STYLE IS QUITE UNIQUE HOW DID YOU DEVELOP THIS STYLE?
It wasn't conscious. Over time, I have gotten better at converting ideas to something visually interesting, and this is really just how my imagination looks.