Flora Borsi
Reality reimagined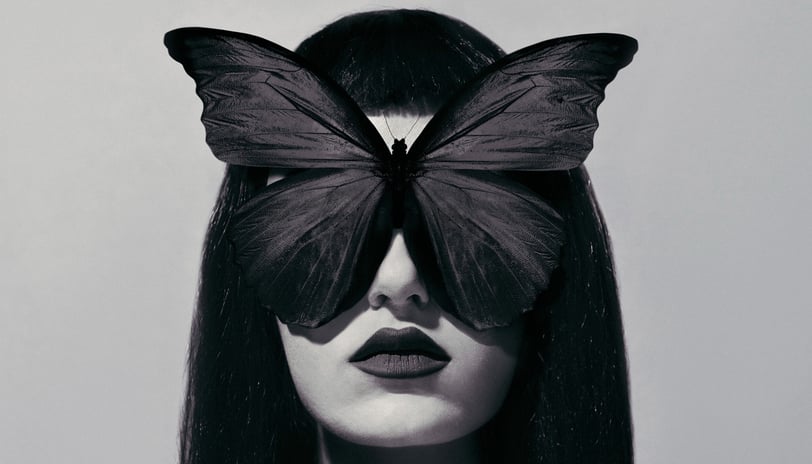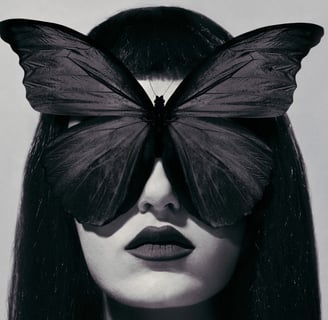 "I think that somehow all Artists related to nature, because that's the purest form of art, as a universal language. All kinds of animals are perfect, like the way humans do. In my opinion birds, and butterflies symbolize feelings and emotions which I can't explain throughout my portraits of faces only."
COGNITIVE DISSONANCE " IS INSPIRED BY TRAUMA IN YOUR LIFE AND IF IT'S TRUE WHAT WAS IT?
It's about private events in my life – losing friends and partners and processing this loss through my visual concepts.
WHAT IS YOUR DREAM PROJECT, AND WHAT ARE YOUR UPCOMING PROJECTS?
My dream project would be to make album covers for singers & bands and conceptual projects for big brands where I'm free to create the way I want. My upcoming projects are secrets right now.
HOW WAS YOUR JOURNEY SO FAR IN THE ART CAREER. HOW DID YOU START AND WHAT ARE THE OBSTACLES THAT FACED YOU?
It would take a lot of pages to tell this story, but I always believed and had faith that I was meant to create images and be an artist. The greatest obstacle was my self-doubt.
IF YOU CAN GO BACK IN TIME AND CHANGE JUST ONE THING, WHAT WOULD IT BE?
Nothing. I wouldn't change anything since my life is perfect the way it is, even if I have to go through hard times. Everything has a reason to reach something.