Extraweg
Design language has shifted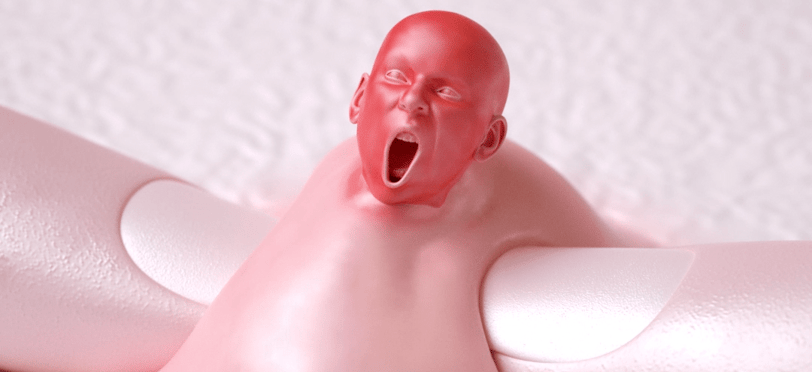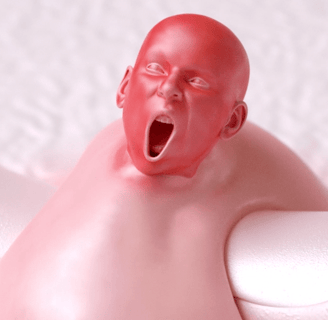 "I think that somehow all Artists related to nature, because that's the purest form of art, as a universal language. All kinds of animals are perfect, like the way humans do. In my opinion birds, and butterflies symbolize feelings and emotions which I can't explain throughout my portraits of faces only."
HOW HAS YOUR PRACTICE CHANGED OVER TIME?
Think before you do it. Don't waste time on something you don't like to do. Believe more about your feelings. Try new things. Get things done
COULD YOU EXPLAIN THE ENVIRONMENTAL MESSAGE BEHIND YOUR ARTWORK "PLASTIC LOVE"?
It's about the love-hate relationship between us humans and the use of plastic in our everyday lives. Getting rid of plastic, however, is harder said than done. Purchasing a reusable coffee cup and drink bottle or avoiding plastic straws might sound easy (and it is!) but ridding it from our lives completely is almost impossible for now. And that's a problem
YOUR ARTWORK WORKOUT YOU HAVE A BOUNCING BRAIN, HOW DO YOU THINK PEOPLE CAN TRAIN THEIR MINDS TO ADAPT AND RELAX ESPECIALLY IN THEIR MODERN CROWDED WORD?
We live in a visually overexploited world. Every time we are more and more informed by social networks, and their content is more and more adapted to us, to our personal tastes and choices. A good start is to put off the phone for a while.
WHAT'S YOUR STRONGEST MEMORY OF YOUR CHILDHOOD?
I grew up surrounded by nature and as a child, I spent a lot of time outside. I remember myself getting up early to see the morning fog, it was very aesthetic, very cinematographic. That mix of nature, calm and haze always fascinated me and I guess discovering old trees, observing deers or simply exploring nature