Denis sheckler
art through space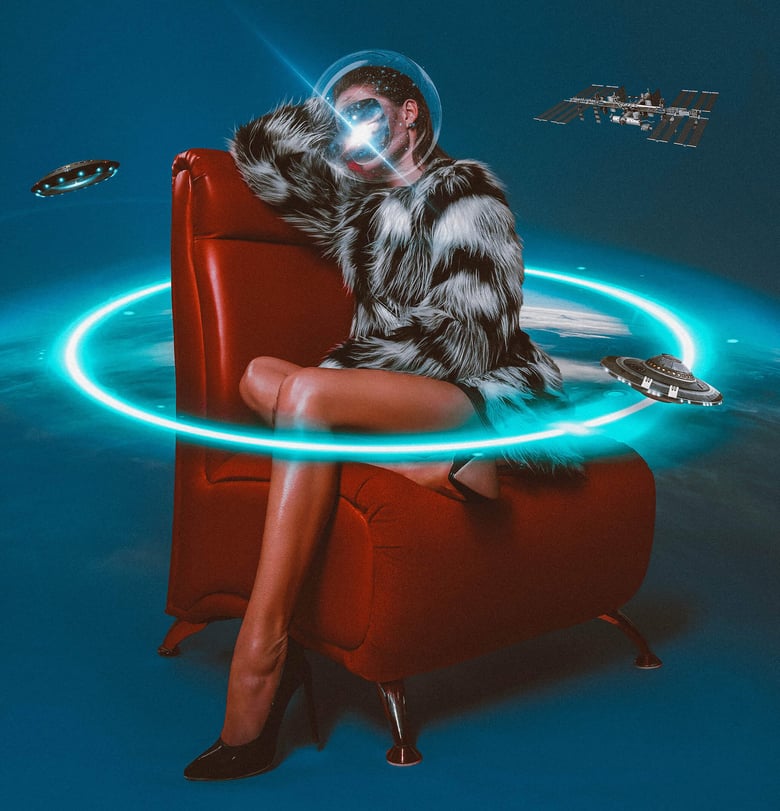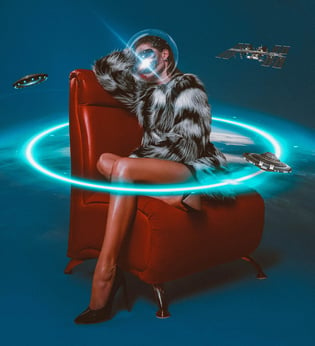 Denis sheckler
I love to create collages or funky images in Photoshop. I started to explore Photoshop back in 2012. I always search for inspiration by looking through thousands and thousands of photos and pictures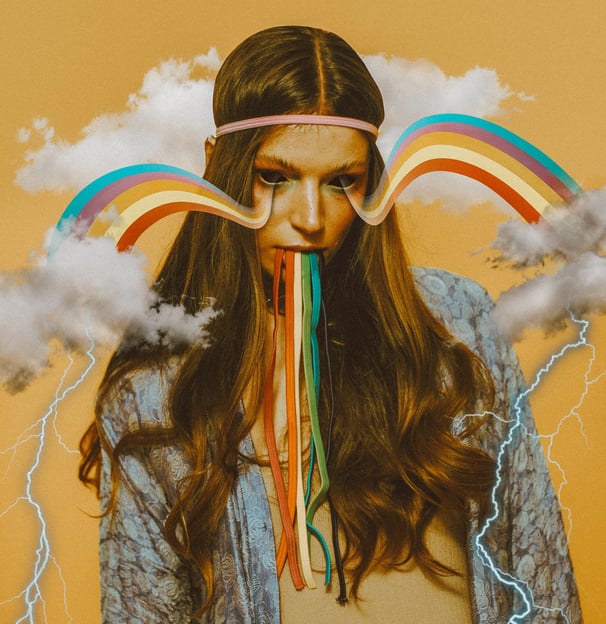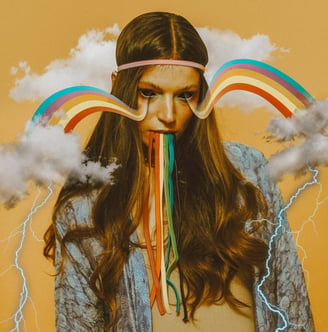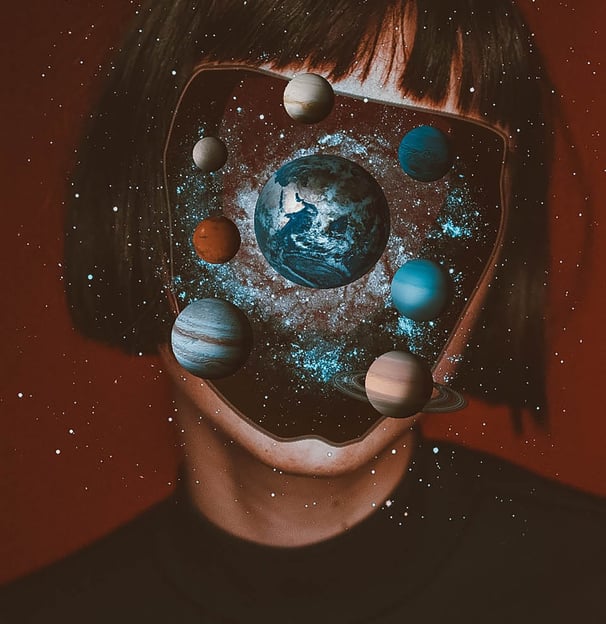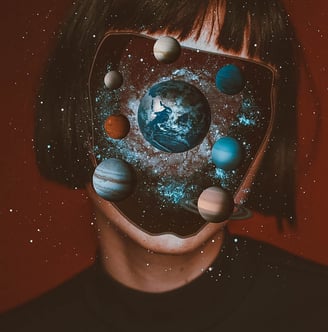 HOW DO YOU GIVE THAT KINDA A DESATURATED VINTAGE LOOK TO YOUR WORK?
Once I tried to develop a unique style for my Instagram feed and decided that the film style with grain and low saturation would be the best! I do this in Adobe Lightroom.
HOW WAS YOUR EXHIBITION AT GALLERIE SAKURA PARIS?
This is a big experience for me, it is my first exhibition. It has only started from June 1st and I hope it will be a success.
WHAT IS THE BEST PHASE OF YOUR LIFE AND WHAT IS THE WORST?
The best phase of my life is studying at university: so many friends and parties, this is the school of life. The worst phase of my life are the days when you dont get an inspiration to do your lovely collages. Sometimes it can be a long process time when I sit and think about concept etc, it can take from 6 hours to 2-3 days.
DOES YOUR WORK REPRESENT A REFLECTION OF YOUR IDENTITY? AND WHAT DO YOU WANT PEOPLE TO THINK OF YOUR WORK?
So in each collage I try to add some objects which will get some resonance with social problems, but sometimes I make just those things that I love "just beauty of 3d objects, shapes, etc". It often reflects my emotions at that time when I create new collage, when I listen to my favorite music and so on.