Alvaro Castro
A dive in love and relationships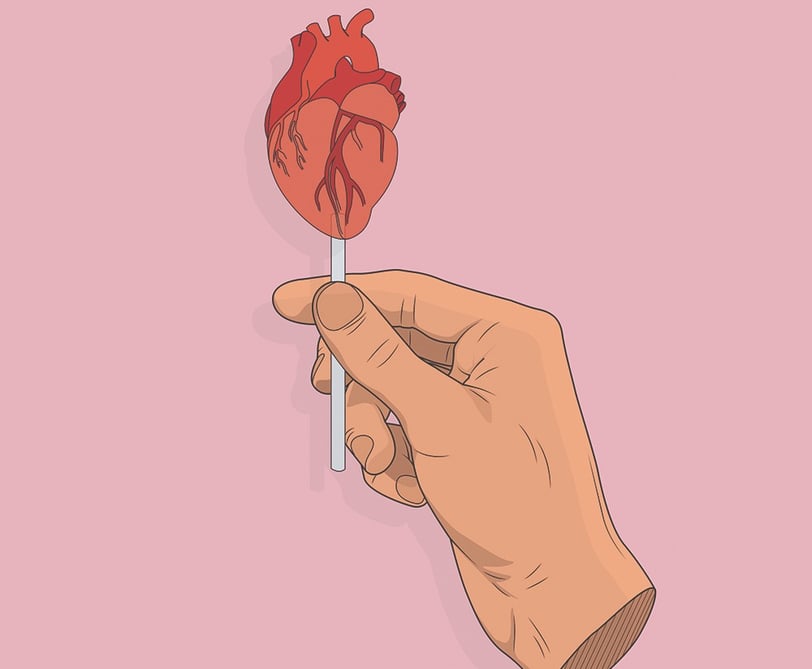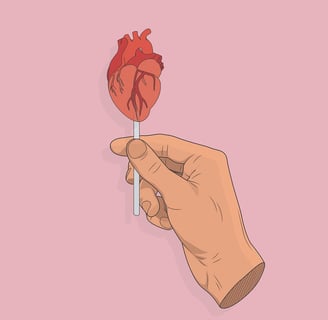 Alvaro Castro
Alvaro Castro, an artist based in Almeria, Spain, has developed a unique talent for creating illustrations that capture the essence of our everyday experiences. With a focus on love, interpersonal relationships, and social networks, Castro's conceptual illustrations resonate with audiences and leave a lasting impression. Through his artwork, he skillfully portrays the different aspects of our lives, bringing to light the emotions, connections, and dynamics that shape our existence. From tender moments of love and affection to the complexities of human interactions in the age of digital connectivity, Castro's illustrations invite us to reflect on the various dimensions of our daily lives. With each stroke of his brush, he transforms ordinary scenes into unforgettable visual narratives, reminding us of the beauty and intricacies that surround us.
HOW DID YOU START YOUR CAREER AS AN ARTIST?
I started participating in small contests online about 13 years ago and winning a contest. Then I finished studying at the Art School and from that moment I wanted to be a graphic designer for the rest of my life, it has always been my passion.
HOW DO YOU GET THE CONCEPT OF YOUR WORK OF ART?
I try to express a complex idea in a few very concise words and with these words I try to look for very direct elements that are capable of expressing them as best as possible.
HOW DO YOU INTRODUCE YOURSELF?
My name is Alvaro Castro, I'm a graphic designer illustrator born and raised in Andalucia, southern Spain, the son of parents, teachers, and brother of two sisters, and a brother. I consider myself a cheerful person, very joking, and who is always thinking about new things to do.
WHO ARE YOUR IDOLS?
I have an icon outside the world of illustration which I fix at the time of synthesizing the elements to express an idea with the least number of these is Chema Madoz, a great photographer who does fantastic works.